Disclosure: "I received product for review purposes only. All opinions are my own."

Now that Mother's Day is over, it is time to start thinking about Dads. Father's Day is coming up and the first item that will be featured in my Father's Day Gift Guide will help not only Dads but, Moms as well,get some much needed rest. Kids can be a handful so I know I am grateful when I get to snuggle up in bed with a comfy pillow and just relax. I was sent a Yogabed Pillow to see if it could help me get some much needed sleep at night.
Yogabed Pillows are similar to memory foam but they have some other features that are incorporated into the foam. It has better airflow then memory foam and it wicks away heat, moisture, and odors. It also molds better to your movements and provides pressure-point relief by adapting to any temperature changes. I love that the pillows are longer then a standard pillow so I'm not rolling off of it when I move around at night.
I have been using the Yogabed Pillow for about a week now and I think it is great. I don't really notice it being warm or cold, it is always at a comfortable temperature. I do have to use my longer pillow cases because a standard pillow case is a little short on it. The pillow is very soft and molds to my head and neck. I like that it is comfortable but still firm when you want to use it to prop up in the bed. It really keeps it's shape.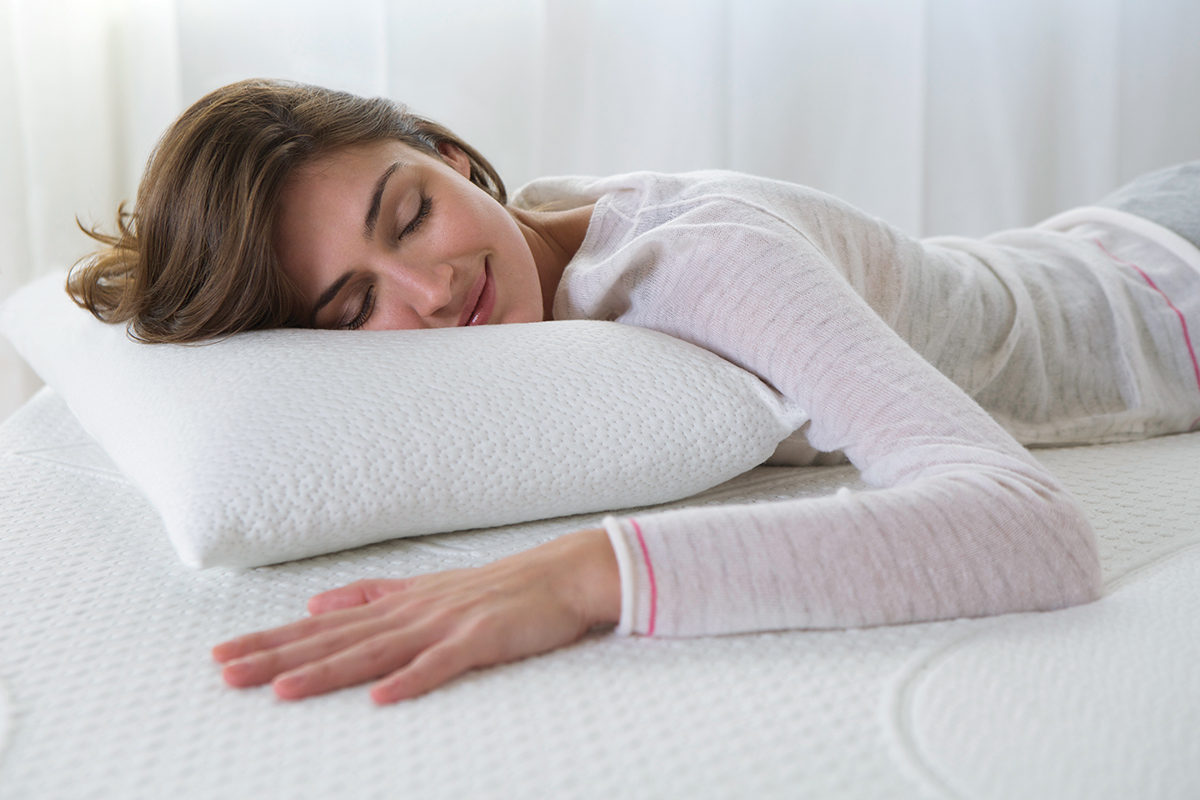 I have gotten a good night's rest on this pillow which is so important to keep me going. I have a toddler to chase around now and I need as much rest as possible. I think the Yogabed Pillow would make a great Father's Day gift or for any occasion. Who couldn't use a better night's sleep? The pillow won't make the baby sleep through the night but at least you know you will be comfortable when you can finally lay back down.