"This is a sponsored post written by me on behalf of Pull-Ups®. All opinions are my own"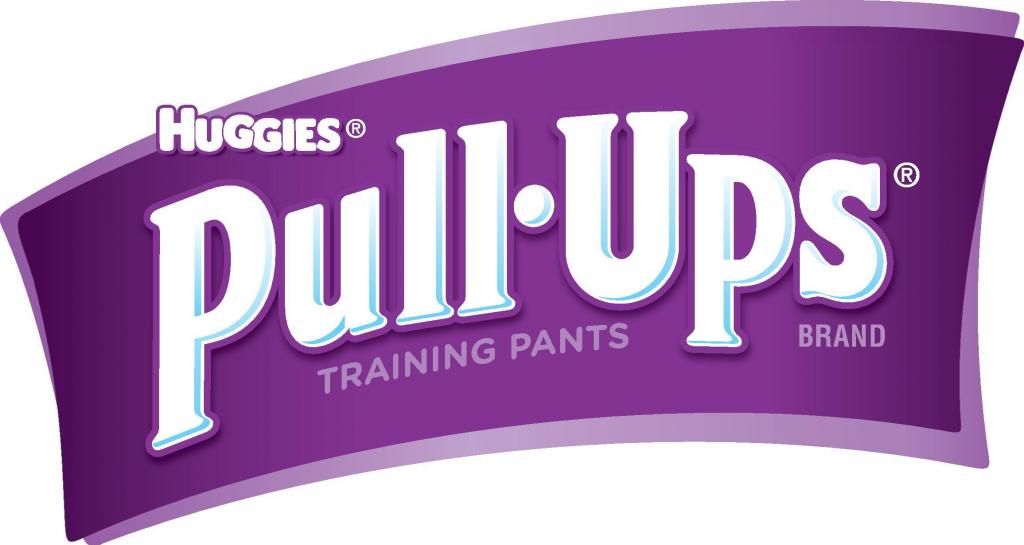 My daughter just turned 1 so I have a little time to prepare myself for the dreaded potty training that is in our future, I am so ready to get her out of diapers and saving the money that goes with it. Diapers cost a small fortune! I've never done anything like this before (potty training the dog doesn't count) so I am a bit nervous about what to expect and I don't have a clue about even where to start! That is where Pull-Ups® training pants and Pull-Ups® Big Kid Academy come in.
I have become a HUGE fan of the Pull-Ups® Big Kid Academy. They have so many great resources for parents like tips and advice from experts and fun activities to do with your potty training toddler. When you sign up, you will get a personalized  page customized to your point in the potty training journey. We are at the "Getting Ready" stage so I can start preparing myself for what is to come and try to figure out what will work best for my daughter.
In addition to the Pull-Ups® Big Kid Academy, you can also use the nifty little Time To Potty App. This is a great tool to help you build a consistent routine. Let's be honest, if you have a toddler then you probably forget a lot of things because your mind is in a million different places. This app helps with a smart potty timer that helps your child (and you) learn to take regular potty breaks. It also has games and tools that you can access  when you are on-the-go.

To help get you started, Pull-Ups® is offering a printable coupon for $2 off your next purchase. If you share the coupon via Facebook, Twitter, or email the savings will jump to $3 off your purchase of Pull-Ups®. You could score some sweet deals if you pair this with any upcoming sales. I personally will be printing this and stocking up for the near future.
I think that Pull-Ups® training pants will really help my daughter. They will make it easy for her to learn how to take them off and pull back up all by herself and the easy-open sides make it easy for me to check for any accidents. Pull-Ups® training pants come in a variety of styles to fit your toddler, all in fun Disney prints they will love. You can choose from:
I plan on using all of the tools and resources that Pull-Ups® has to offer. I think they will make this new adventure a lot easier for the both of us. I think this is great for new parents and I am so glad that they are making this available. Not to mention the amazing high value coupon. Don't forget to print yours while it is still available. Let me know any advice you have on potty training. I am open to suggestions!
*This is a sponsored post written by me on behalf of Pull-Ups®.