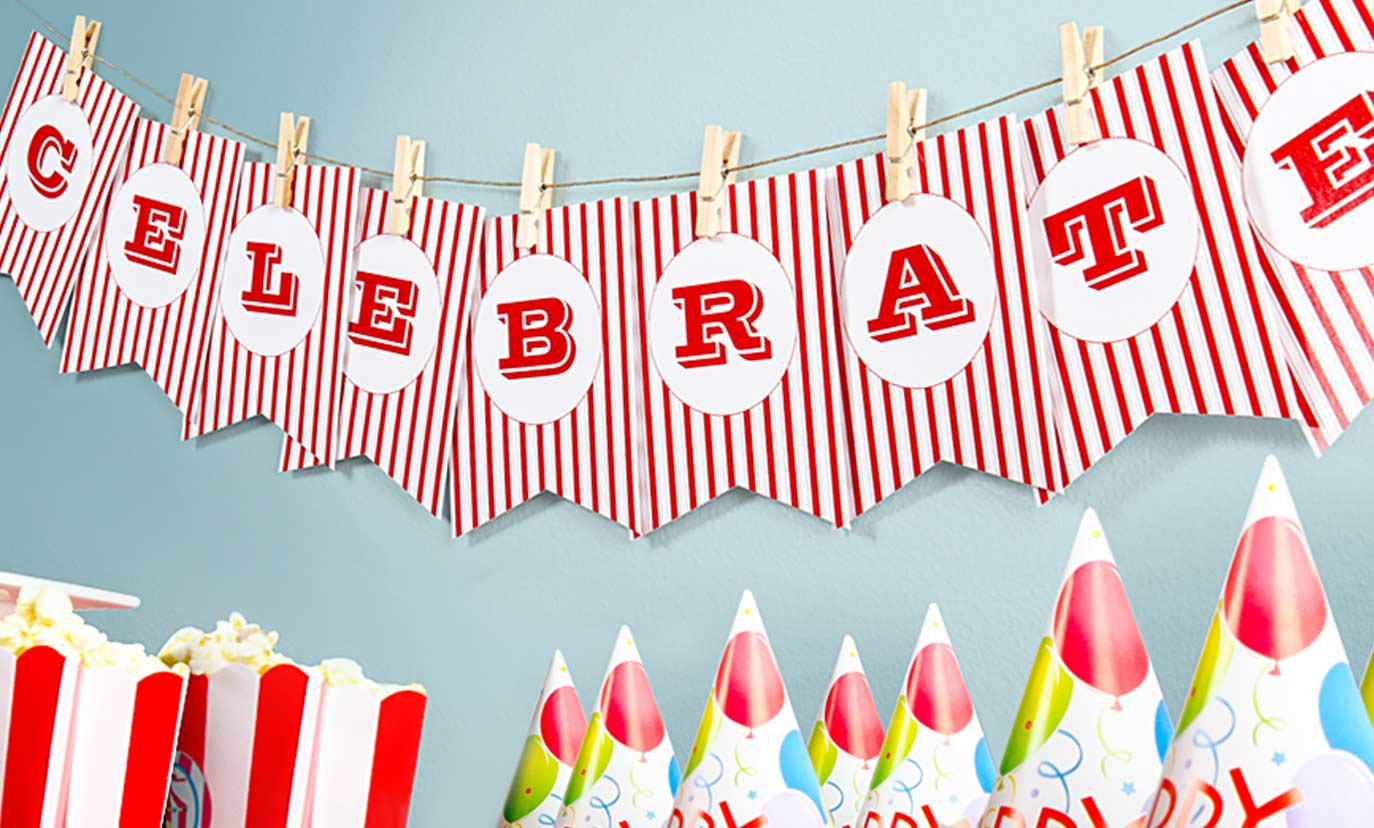 Zazzle is a great new company that I have come across. They carry all kinds of products that can be customized any way you want. They carry t-shirts, mugs, phone cases, posters, and so much more. The products that really caught my eye were their party products and decor. With all the holiday parties coming up, this is a perfect place to get everything you need.
I decided to review some of their baby shower invitations. I will admit that I was a little overwhelmed in choosing the invitations. There are just so many to choose from, over 300 pages with just baby shower invitations! At least you know you will find something that you will love. It was so hard to choose because they are all so cute.  I finally settled on The Happy Pink Dots Girl Baby Shower Invitation. I loved the colors and that they weren't too girly or frilly. They were just my style.
It was very easy to customize the invitations with my name, the date, time, and location of the party. They also had a line to put where I am registered. It literally only took a couple of minutes to place my order. I was very impressed with how fast they arrived. It was only 3 days after I placed my order! They turned out beautifully. I couldn't be happier with the way they look.
The paper is very sturdy and high quality. I got the basic paper but you can choose different varieties for an additional fee.The colors are nice and bright. I received a plain white envelope with each one. I thought that the price was a little high at $1.90 per invitation but after seeing the final product, I think it is worth the price. Also the more invitations you order the higher the discount you will receive. I ordered 30 so I got a 15% discount.
I will definitely use Zazzle again. They have some of the cutest party decor I have ever seen! Zazzle is being kind enough to offer one of my readers the chance to win a $50 gift card to spend on their site! All you have to do is fill out the form below. Good luck!
Winner: Lin G. 
Disclosure: I received a $50 gift card in order to facilitate my review. All opinions are my own.