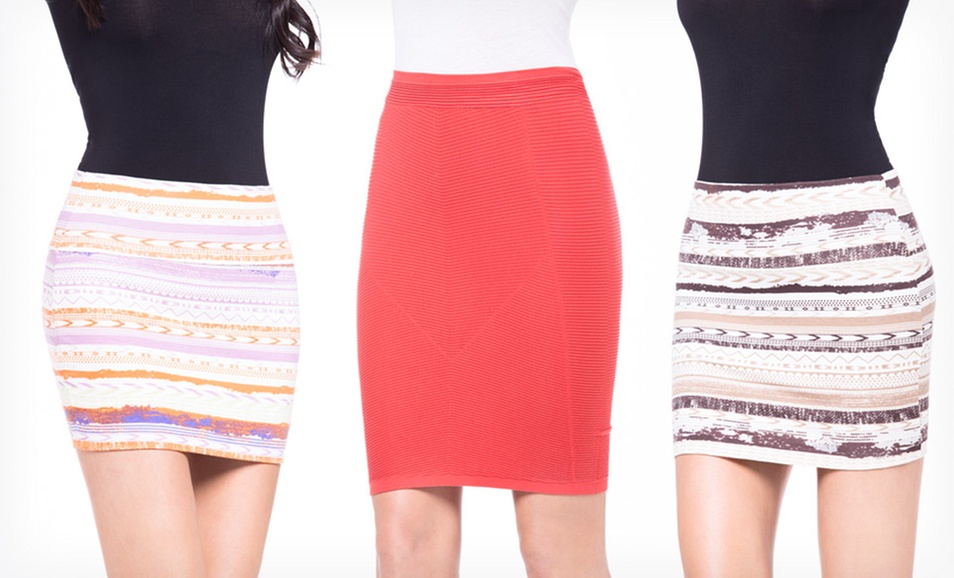 Want a cute skirt for the summer weather? Get a Poof Apparel printed miniskirt or seamless skirt for only $9.99 (reg. $29.98). Shipping is $2.99 or free with a $15 purchase. There is a limit of 3 per person if you want to get several colors. Choose from the following styles:
Printed miniskirt available in baby pink, beige smoke, or shadow lime in sizes S–L
Seamless skirt available in black, bright blue, razzberry, or red rust in size S/M or M/L
This deal is good for the next 2 days. Hopefully I'll be ready to wear skirts like this once my fitness challenge is over. These are really cute!